Closed Memorial Day
In honor of memorial day and in remembrance of all the brave servicemen and women who lost their lives fighting for our country, we will be closed Monday 5/31/21.
Virtual and In Person Lessons Now in Session!
As of July 8th for Phase IV re-opening, we are now back to giving lessons in person in our studio! All of our rooms have plastic dividers installed and we are adhering to a strict sanitization schedule. Of course virtual lessons are still available for those who would rather gain their instruction from home.
Do you have a guitar kicking around the house that you've always been meaning to learn? Have you been inspired to learn to play piano, drums, saxophone, or any other instrument? Call us to sign up for one-on-one instruction from one of our many professional teachers.
In these difficult times we believe a weekly music lesson can help to bring some degree of normalcy to all of our lives, and to keep our students engaged in their musical education.
If you have any questions, or you are interested in signing up for virtual lessons, give us a call at (631) 266-2334 to discuss the details.
Finally, we want to extend a sincere thank you to all of our loyal customers, whom we consider our friends and neighbors, for your continued support of our business in these difficult times. Be safe and stay healthy everybody!
Music Classes
Explore Our Music Classes

Piano
The most versatile keyboard instrument.

Guitar
Electric or Acoustic, Rock n' Roll or Classical, we have the teacher for you!
Vocals
Improve your vocals: either solo or in a choir.

Drums
Find your place in the percussion section.

Violin and Viola
The heart of the orchestra, these string instruments are a pleasure to learn and play.

Violoncello
Known as the bass of the violin family.


Brass
trumpet, trombone, French horn, baritone horn
Music Starts Here!
attend our music school
Welcome There
Rythmo Music School
At our School, we share our passion for music with students from all walks of life. Whether young or old, beginner or master, our students grow!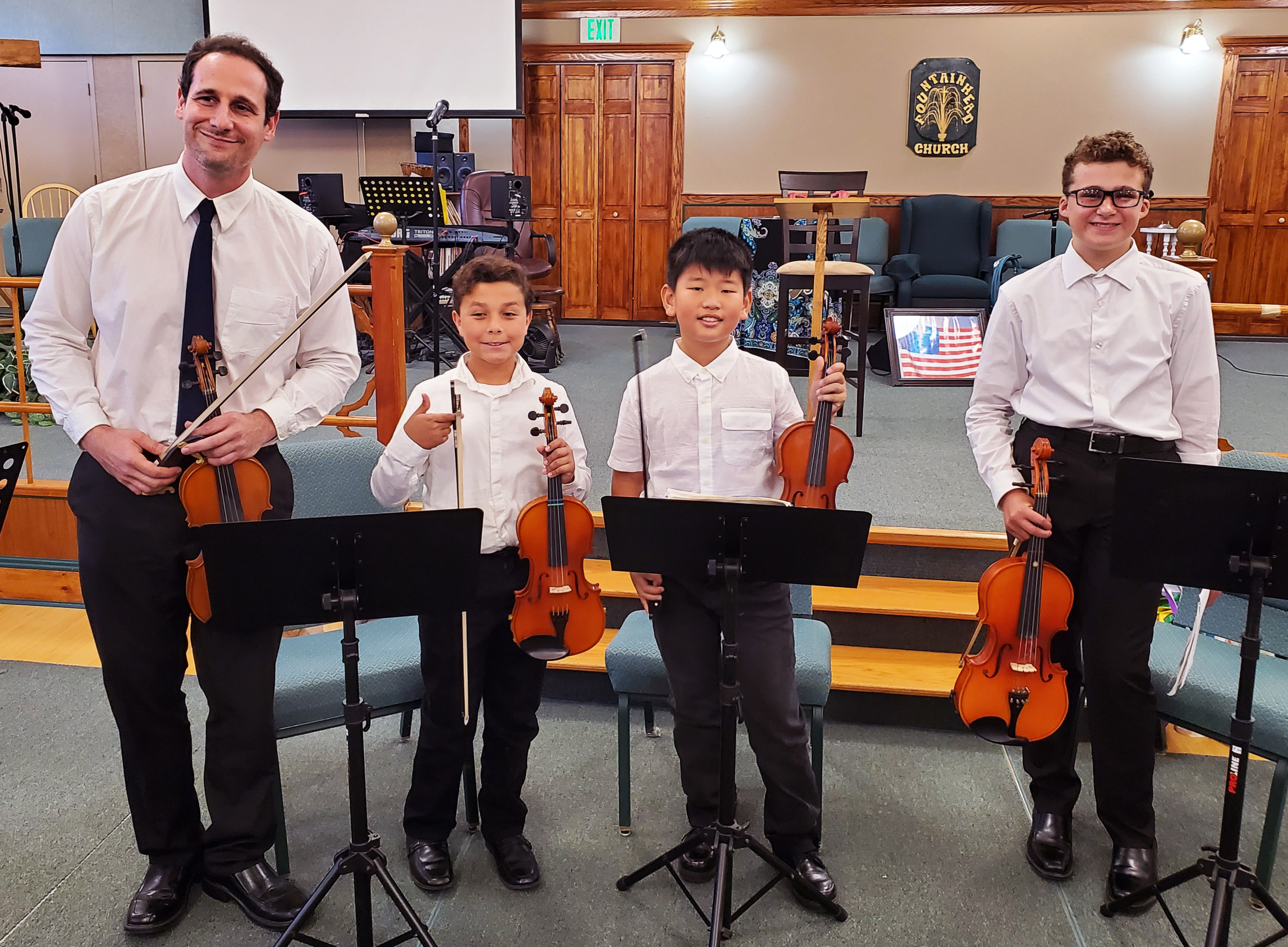 Clients Say
"I am a lifelong musician who plays a number of instruments."
I consider this to be a *first rate* local music store. They offer lessons, rent instruments, have a wide variety of sheet music and accessories … I am thankful to have local stores like this around, to emphasize learning as well as gear.
"I have been coming here for years for music books and instrument rental."
Tonight a young man, Bill helped me with a few items and really took the time to explain everything and demonstrate how different items work. He even helped me out to my car! I will continue to shop here as I have for years. Much success in the upcoming new year Munro Music! Thank you for everything!
"My two daughters have taken lessons at Munro since 2007."
Scott is an amazing teacher with so much knowledge. Munro Music makes music lessons attainable for families. Thank you so much for many wonderful years.
– Marianne E.
Contact Us
Contact Info
Our Location
416 Larkfield Road, East Northport, NY 11731
Phone Number
Email Address